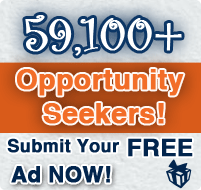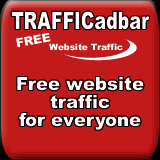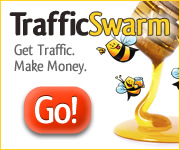 Some Offline Advertising
Classified Advertising: Wolf Enterprises offers several ad packages in various opportunity magazines www.wolfenterprises.net
Our dollar bill drop cards and sizzle cards command attention from everyone who sees them and they get results for your business.
800LiNK delivers the power and flexibility of an enterprise-level virtual phone system to the home-based and small business entrepreneur.
DIRECT MAIL LISTS
I have listed some Direct Mail list providers that I have used in the past for your convenience. They are not listed in any particular order.